How to teach kids - Online courses
Teaching kids is nothing like teaching adults. Kids are powerful learners but they need enthusiasm and tailor-made exercises to practice and learn effectively.
After teaching my kids tens of different skills I decided to create online courses for parents and private teachers on how to tech kids anything effectively and playfully. Lire la suite >>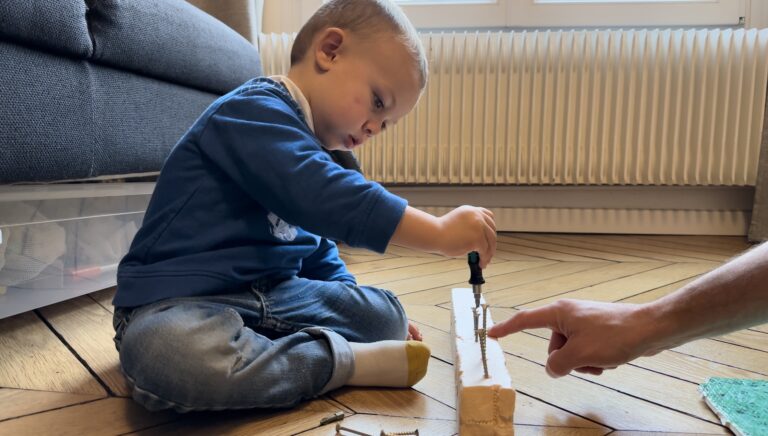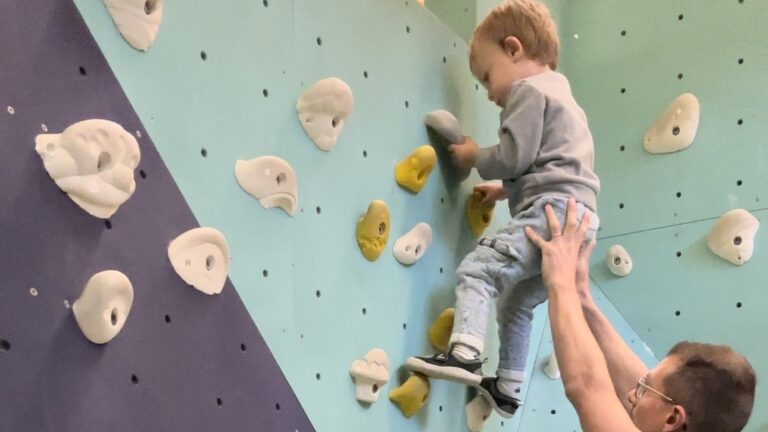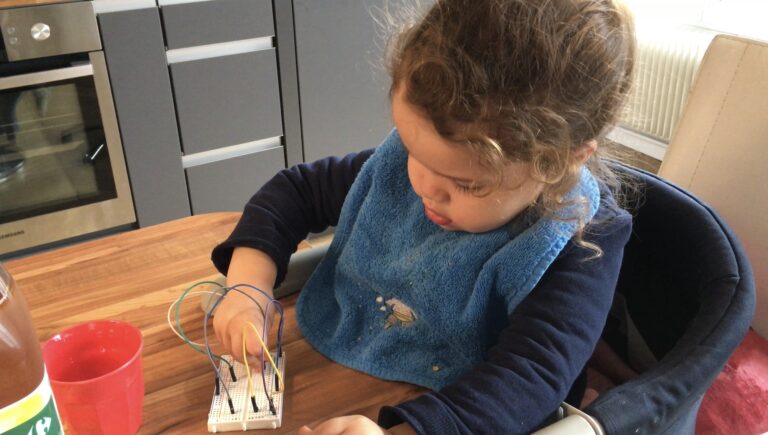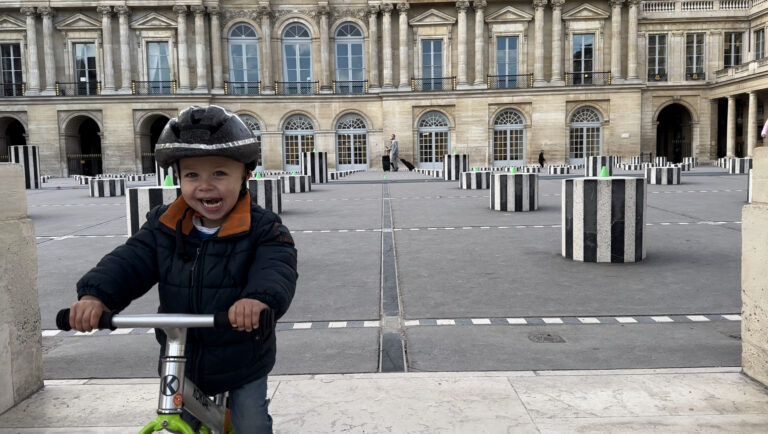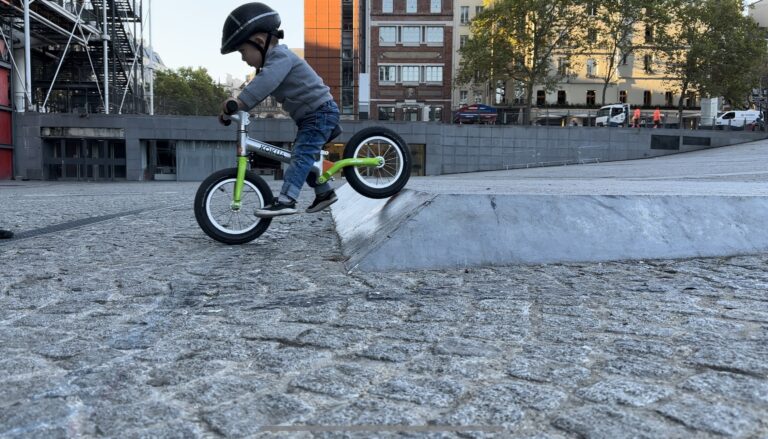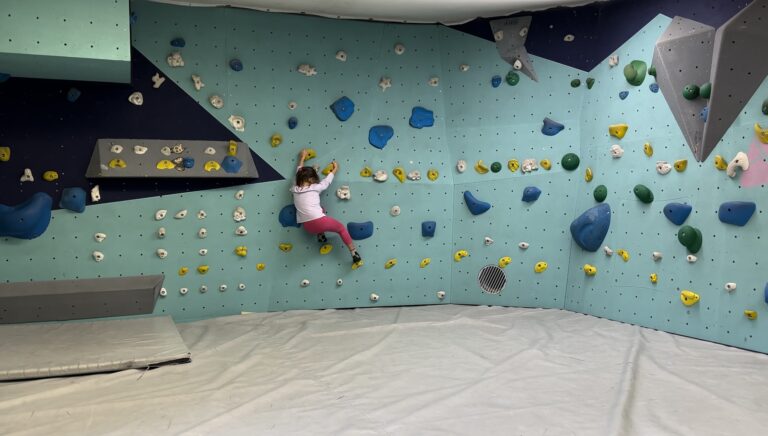 Learn how to teach kids effectively
Our online courses are coming...
Abonnez-vous maintenant pour les obtenir gratuitement!